it's all about the people
Er du i tvivl om hvad du vil opleve på ørerne? Hvorfor ikki tage lidt af alt.
The Faroe Islands is a place where few people have been. The far-flung rocky archipelago is the most stunning piece of nature that you will ever see far away from well-travelled spots. The unfathomable beauty of the Faroe Islands is still a well kept secret. With this in mind, we have created some tour packages for you to experiance as much as possible.
Nogle af de ture vi byder ..
Mykines – The Puffin Paradise With A Local Guide

kr.

2.495,00 Select options Færøerne er bedst kendt for det storslåede landskab, og den uspolerede og dramatiske natur.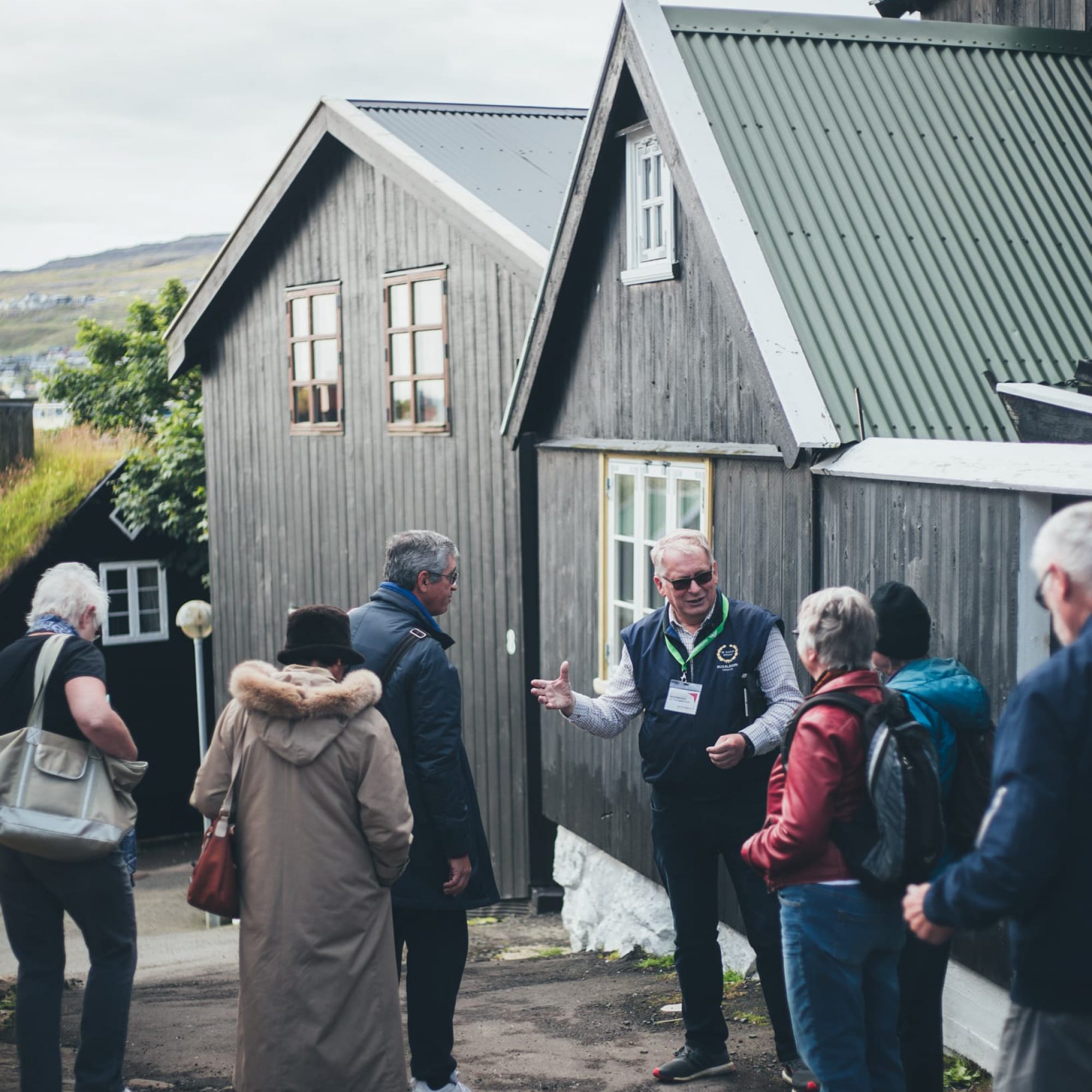 Tora Tourist is the oldest and most experienced tour operator in the Faroe Islands. Driven by passion and with more than 35 years of experience in the travel industry.
We can guarantee you experiences that you can not get without being an experienced local guide. We offer excursions every day during the summer season which lasts from June to August. On the excursion there is a professional Faroese guide, local stories, fantastic viewpoints and historic buildings. We have put together tours that show you the fantastic landscape, the harsh nature and the Faroese culture.
"Hey vinurin! Ver vælkomin á okkara heimasíðu. Vit gleða okkum at møta tær."
Hello friend and welcome to our website! We look forward to meeting you.
– Regin Bláhamer, owner of Tora